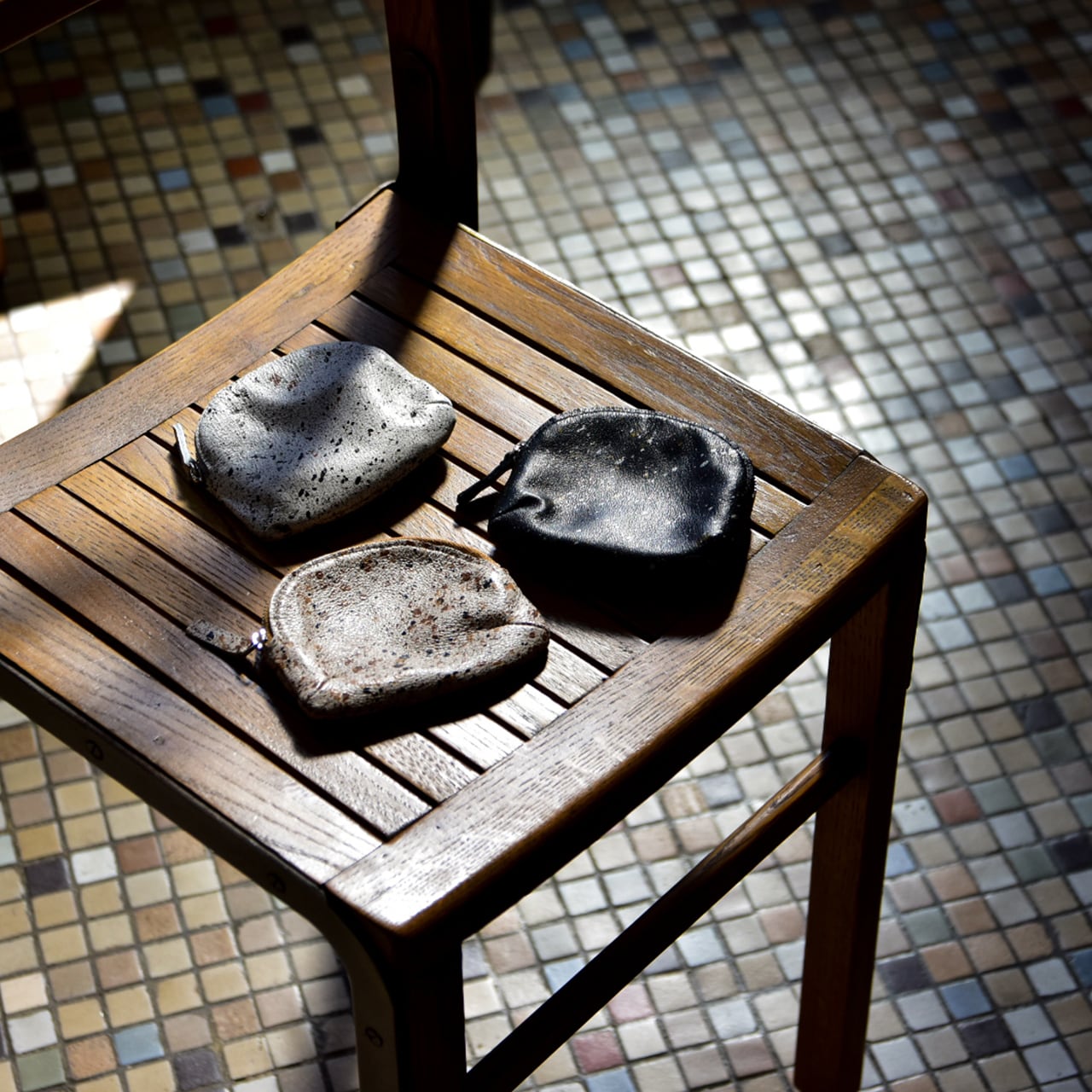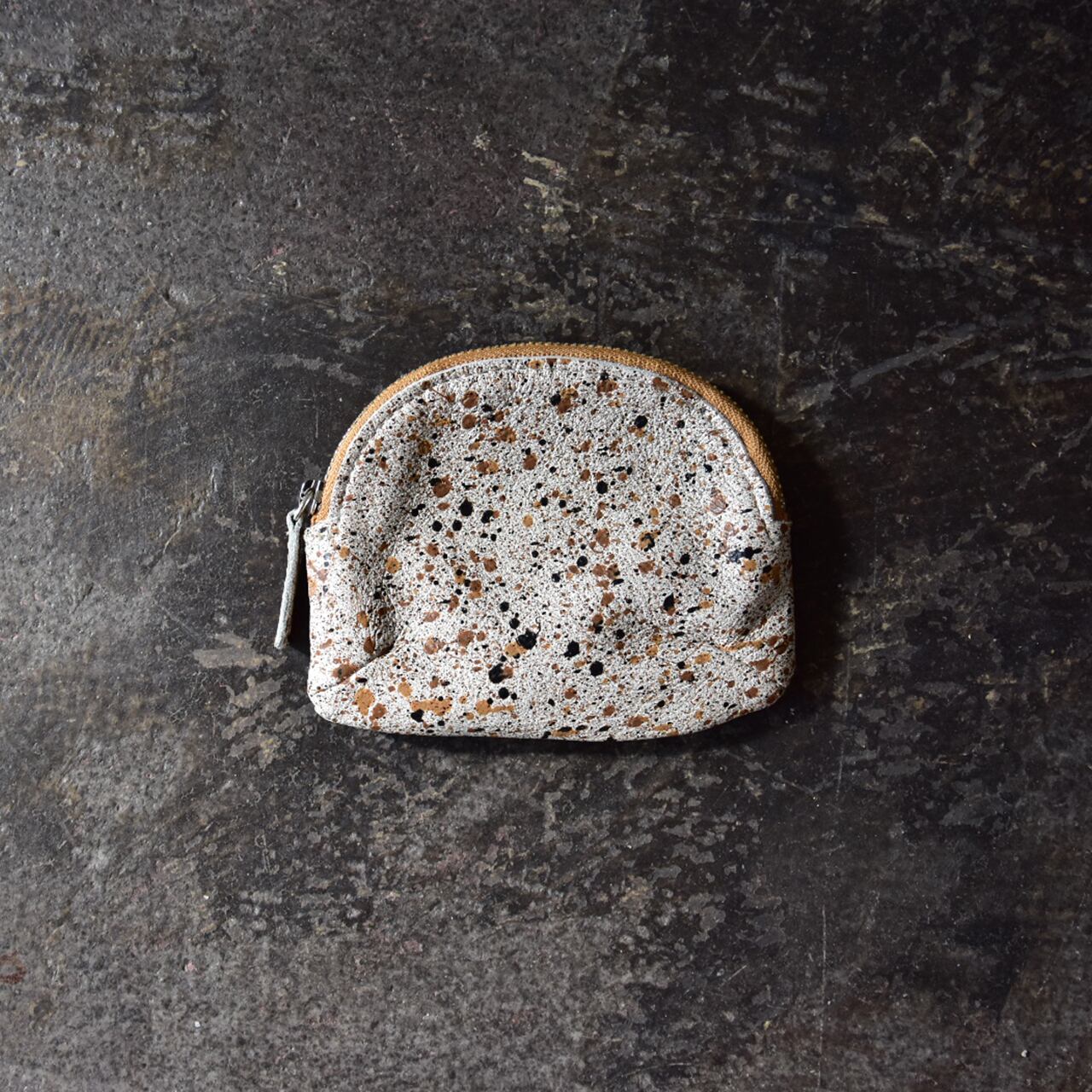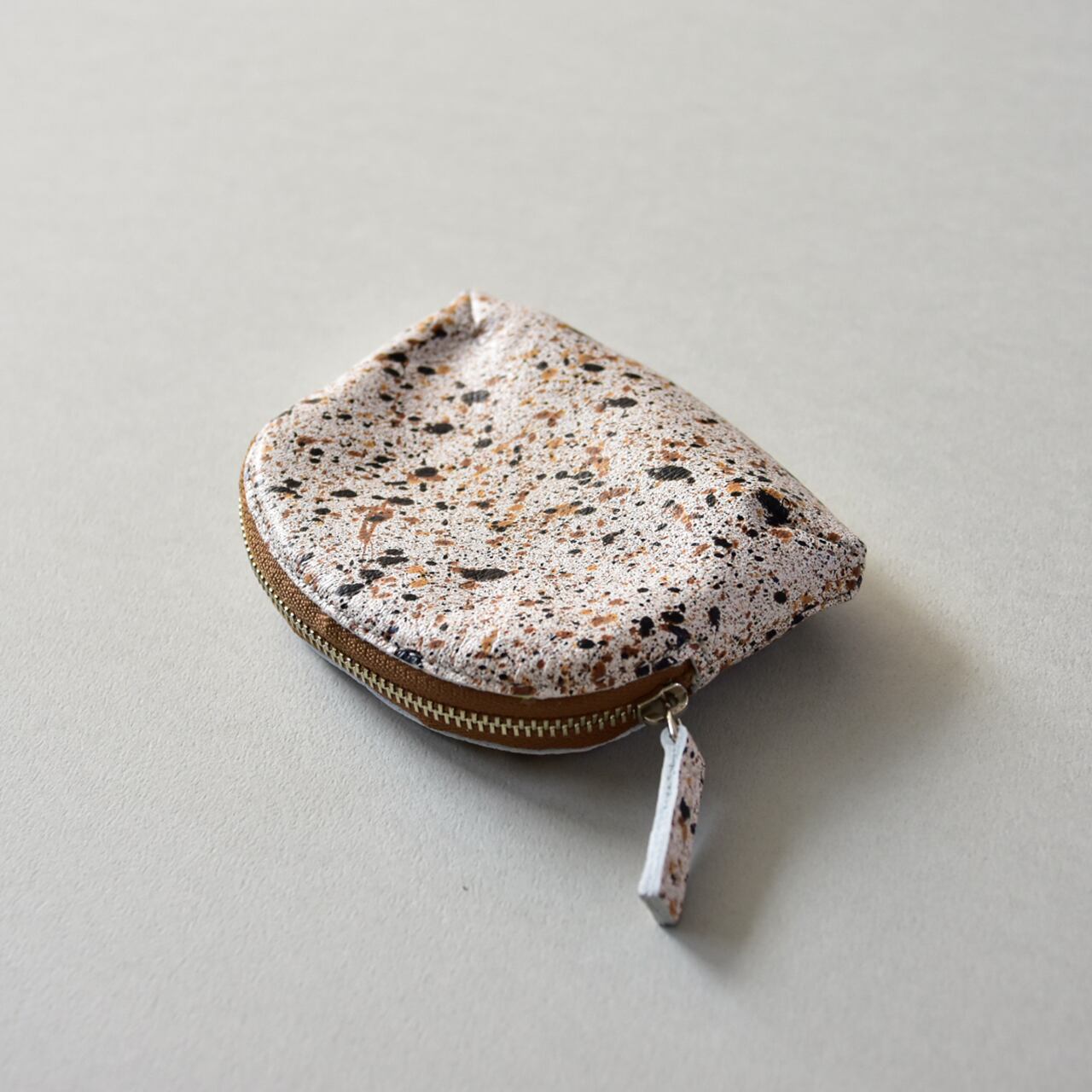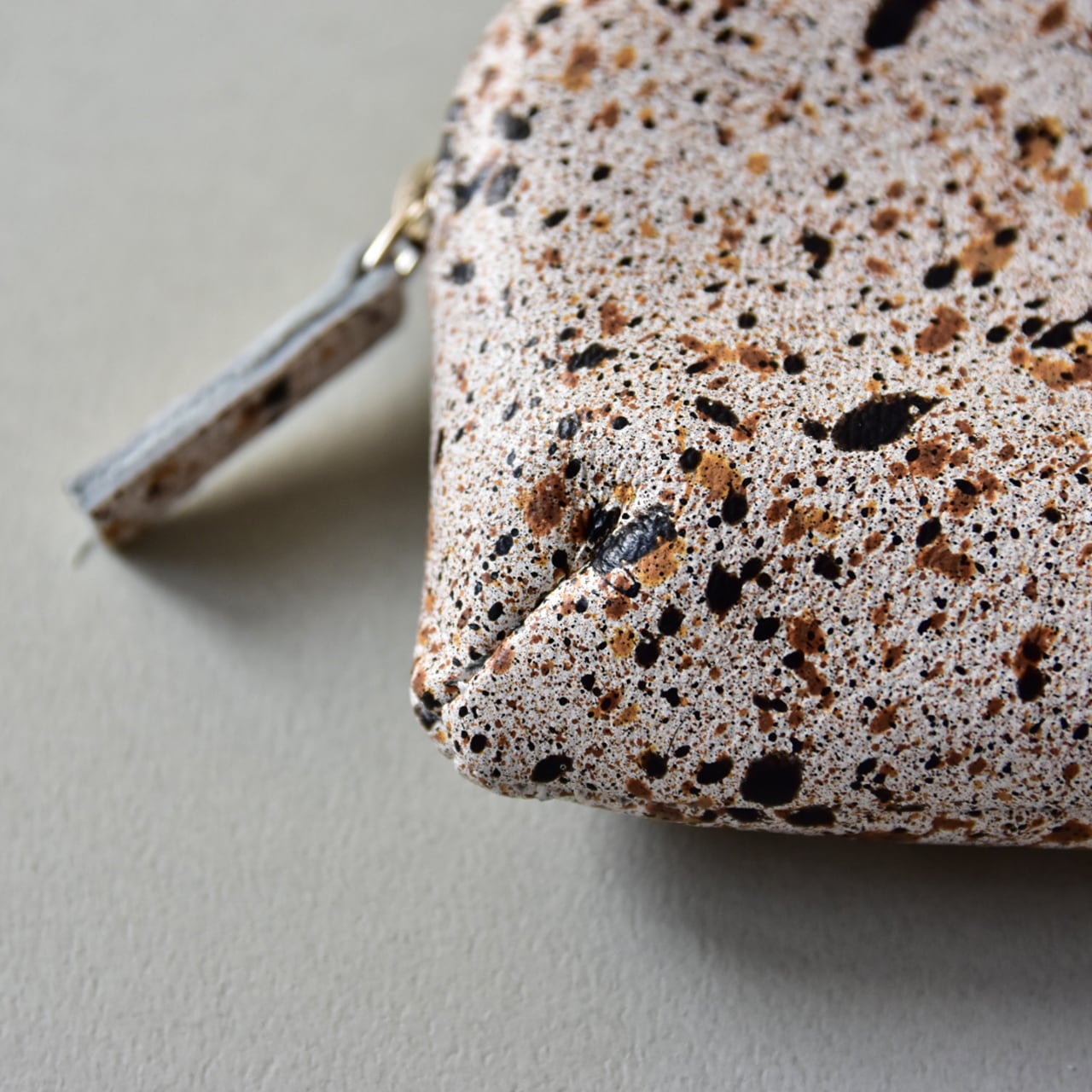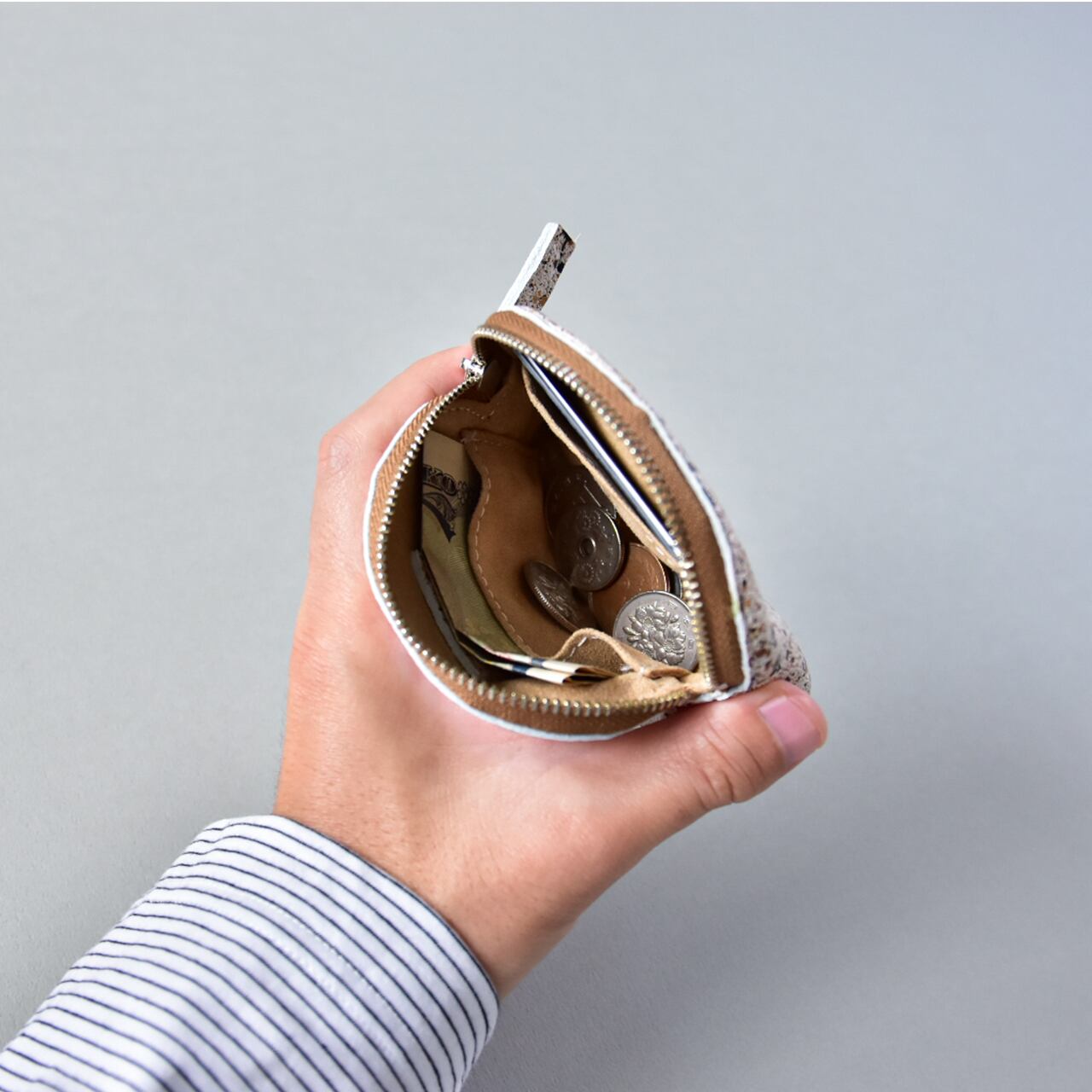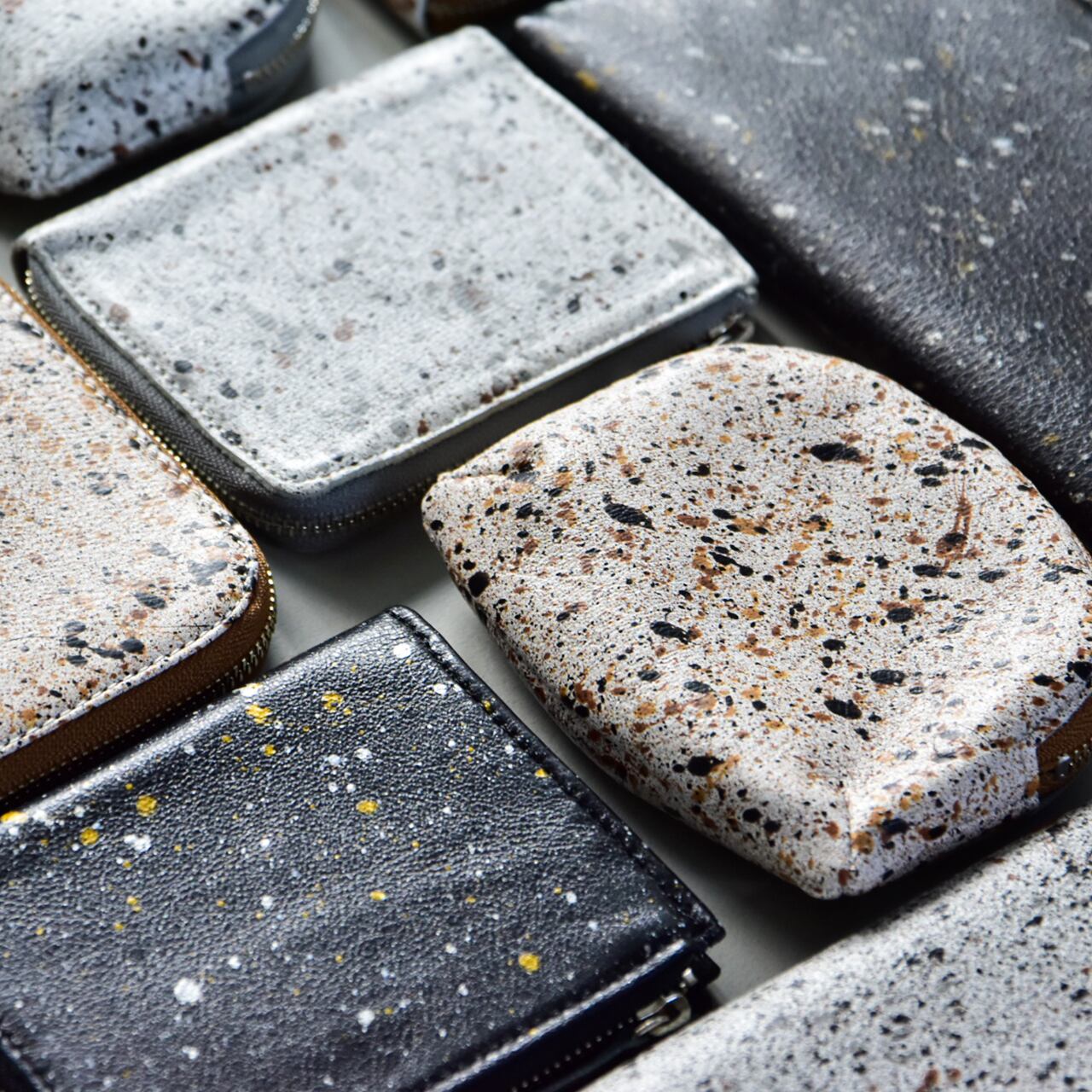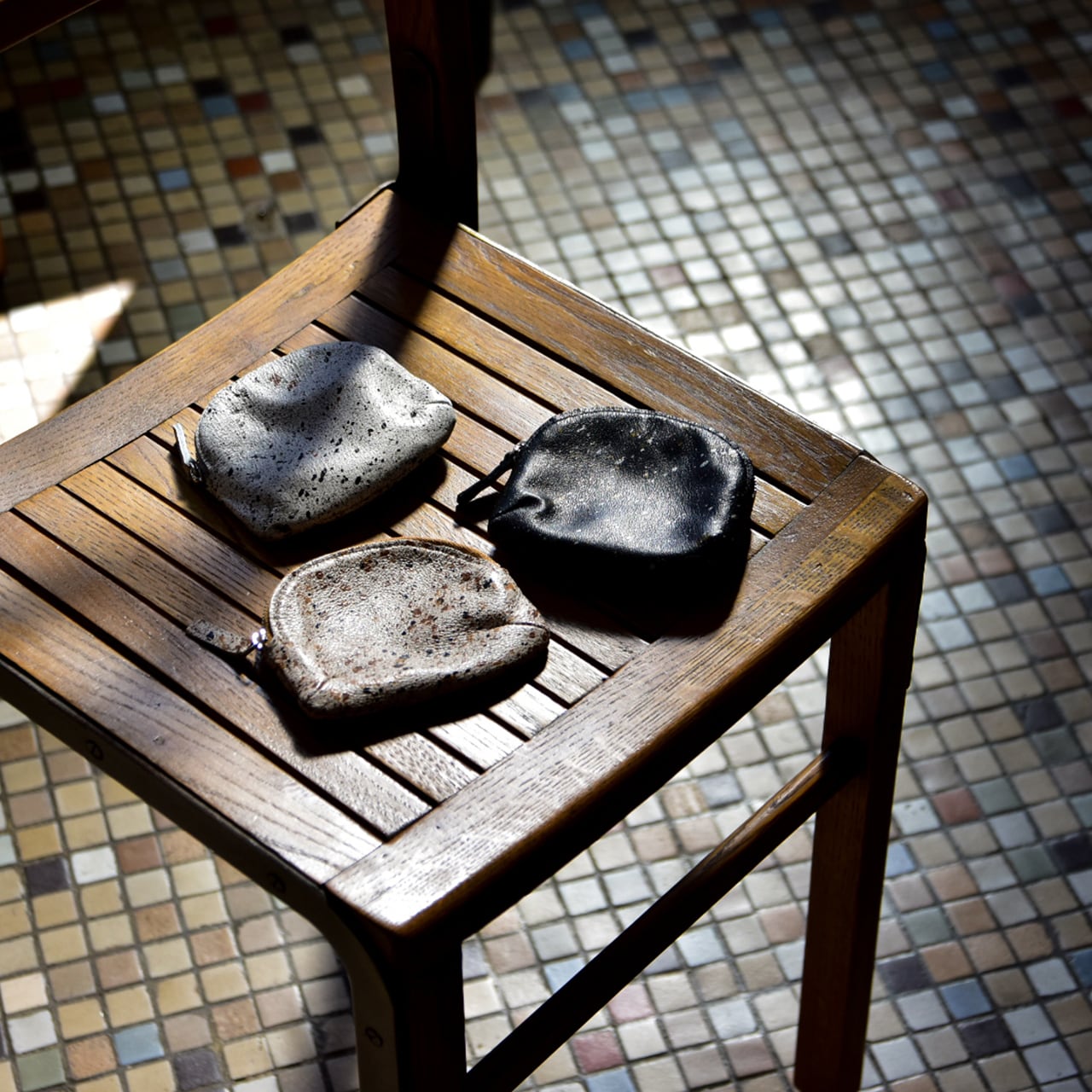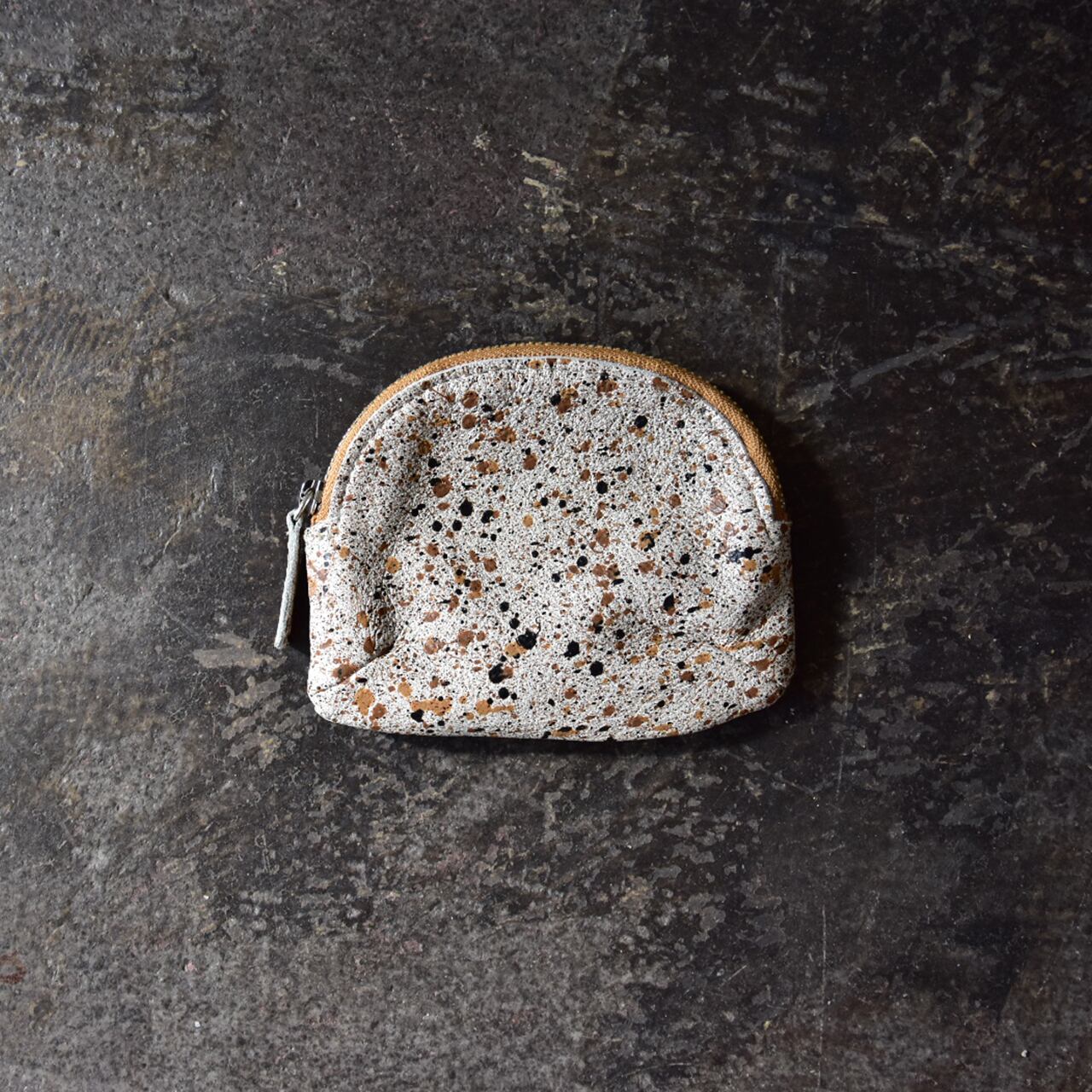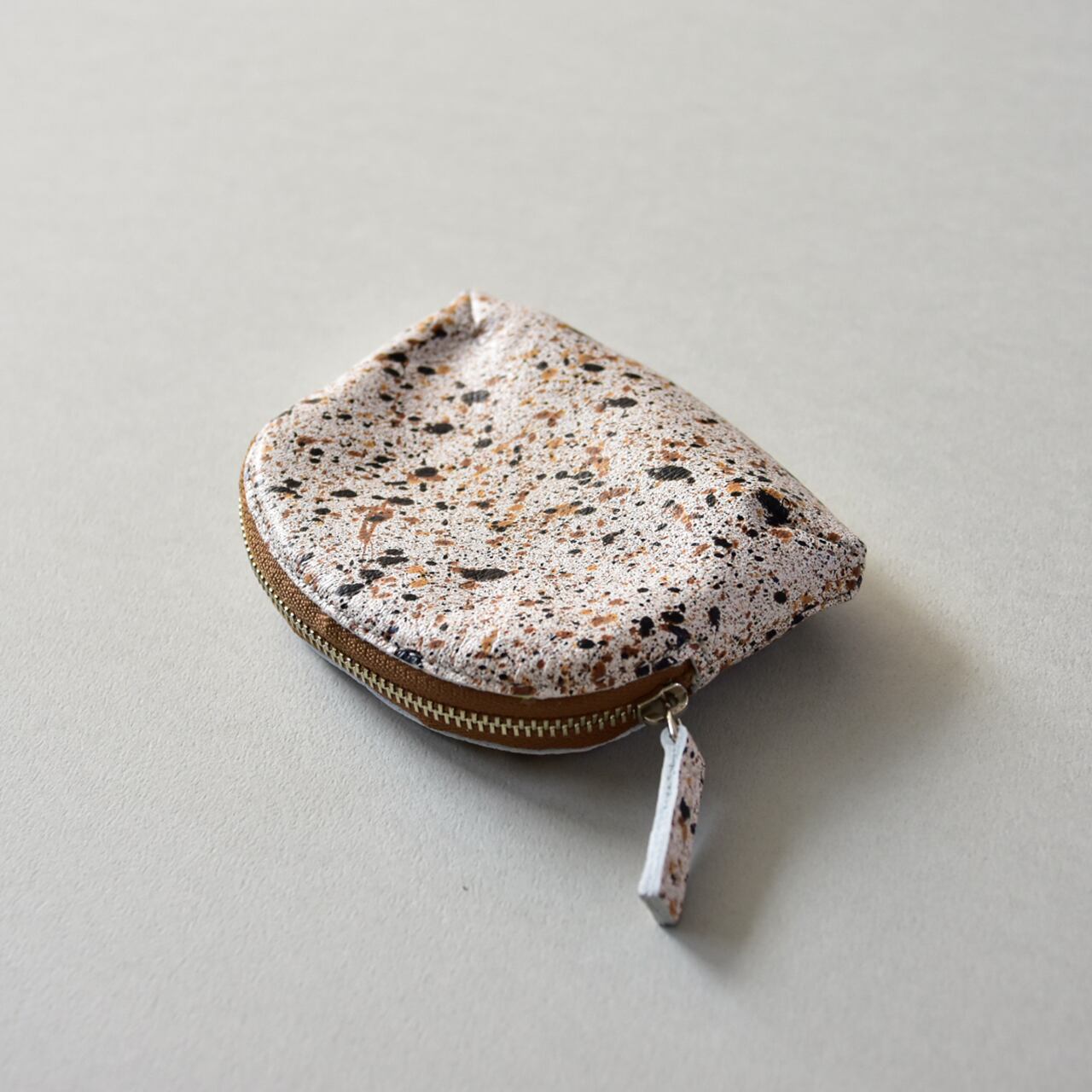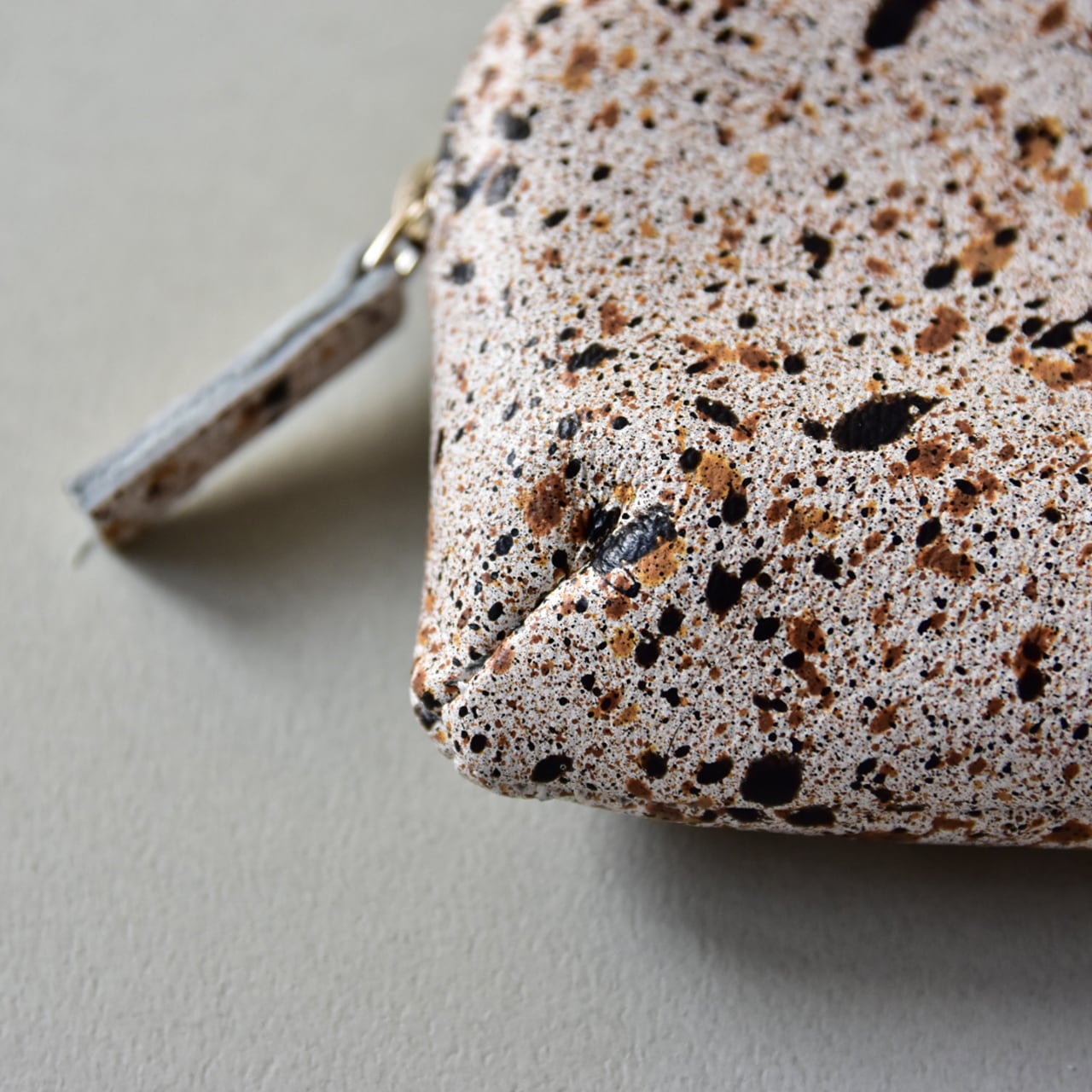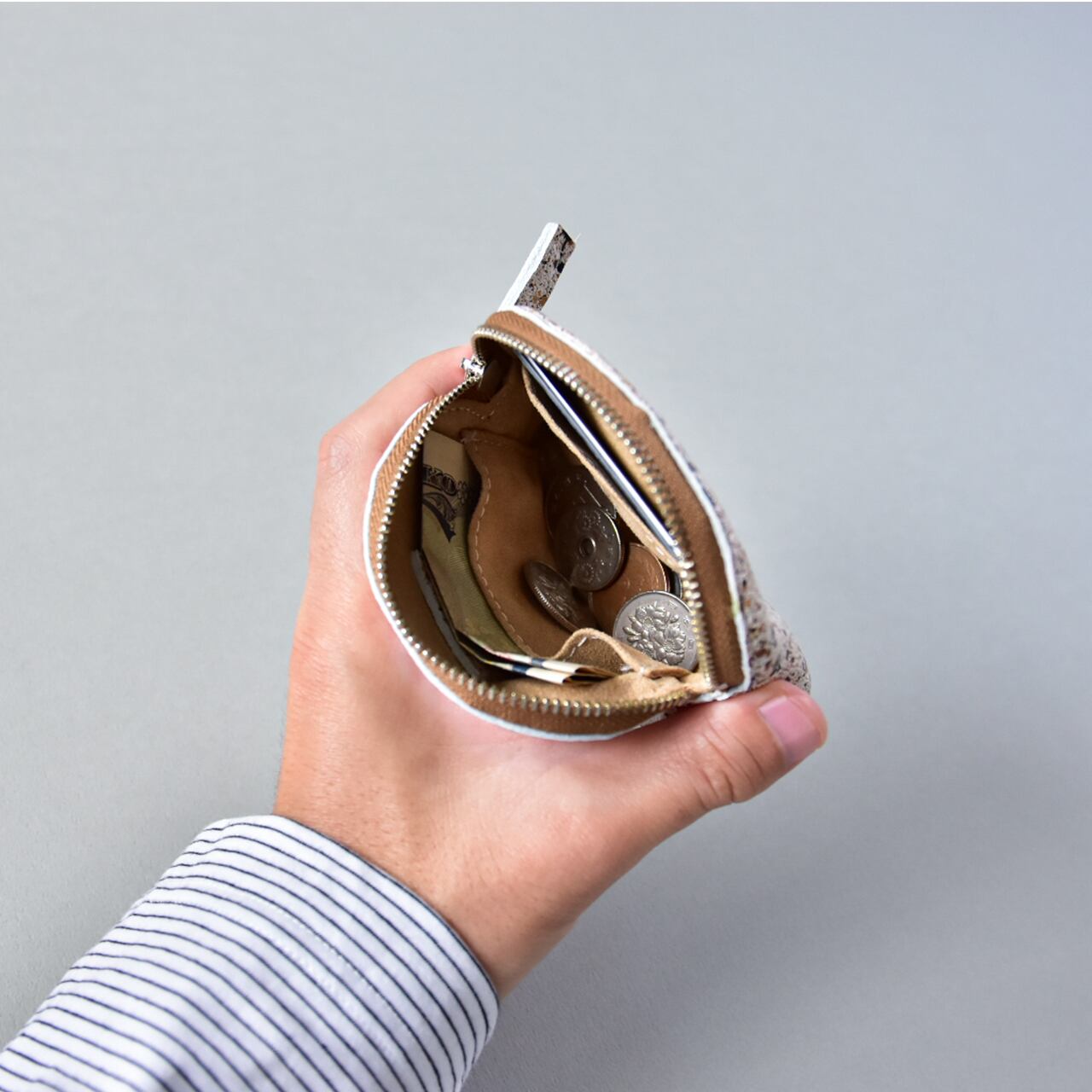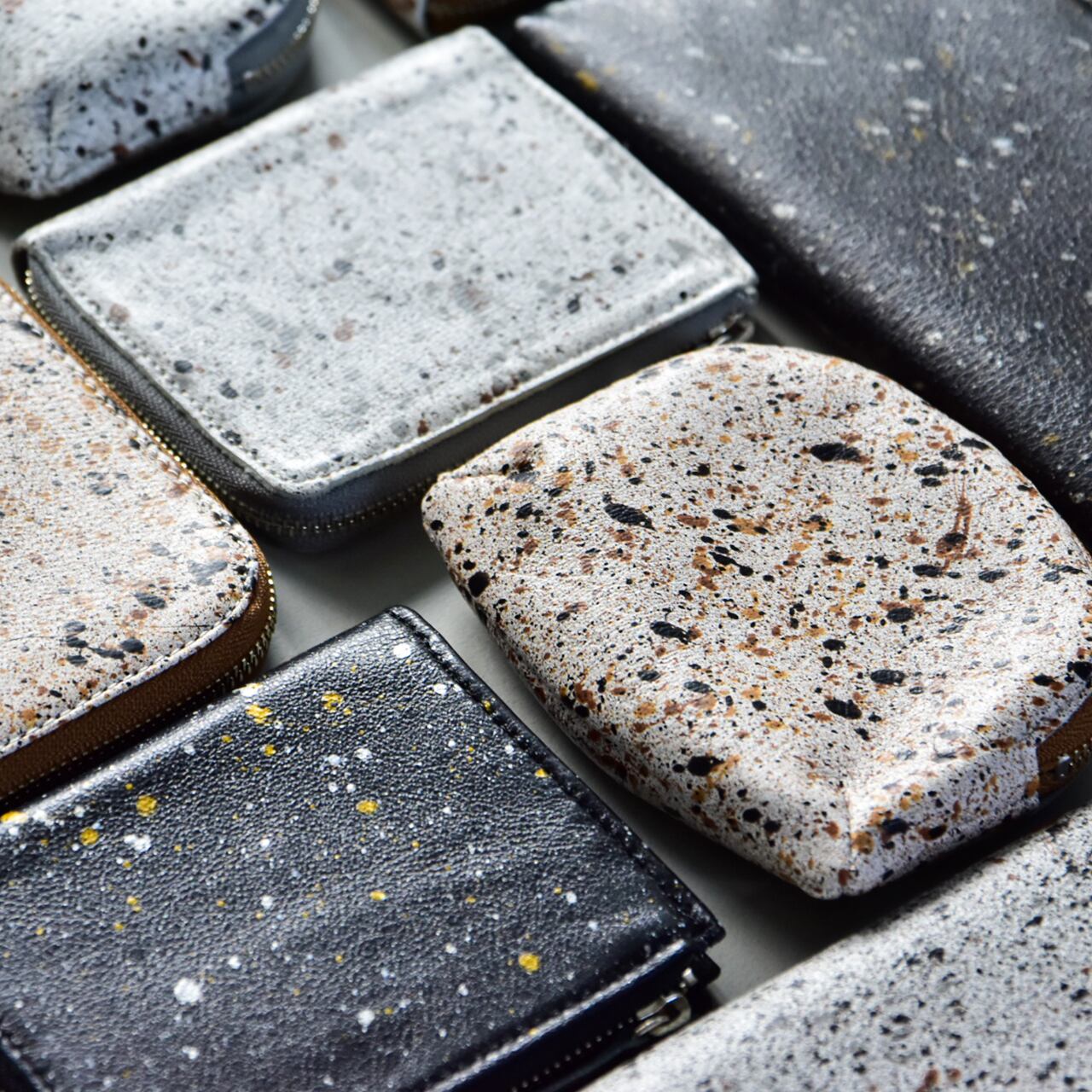 兵庫県の特産である本御影石を模したソフトレザーを採用したMikage / ミカゲシリーズ。
「石のような見た目」と「ソフトな風合い」が特徴で、「Mikage」用に特別な調整を施したハンドスプレーを使い、職人が 1 枚 1 枚手吹きで仕上げていきます。

シンプルで丸みのあるデザインと表面のスプレー加工が特徴のコインケースです。
触った時に手に馴染むソフトな感覚もポイント。
小銭はもちろんですが、カードやお札も三つ折りにすれば収納することができます。
ちょっと変わったコインケースをお探しの方や、クリスマスプレゼントにもおすすめ。

*これらの工程は全て手作業で仕上げていくため、1つ1つ表情が異なります。

SIZE :W120×H100×D35 mm
MADE IN JAPAN
*Earliest delivery date is 12/7(Thu) (may require more days depending on delivery address).
*Tax included.
※別途送料がかかります。送料を確認する
Shipping method / fee
The shipping fee for this item varies by the shipping method. Customers can choose the shipping method at time of purchase.
TA-Q-BIN compact

Your delivery status can be checked online.

Shipping Fees are the same all over country inside Japan ¥0

佐川急便

Shipping Fees are the same all over country inside Japan ¥0
※この商品は海外配送できる商品です。